A Pilgrimage to the holy land is a sacred mission for spiritual enlightenment. Makkah is Allah's chosen land where the Prophet Mohammed born for the Holy purpose ordained by the Almighty. Millions of Muslims around the world take painstaking efforts to visit the city of Quibla for peace and tranquillity. Al Hussam is a reliable name with four decades of spotless reputation for Hajj -Umrah services.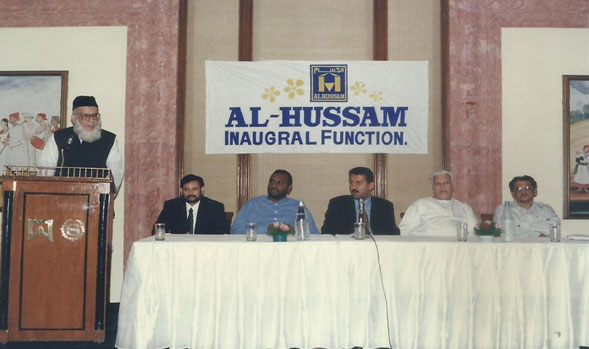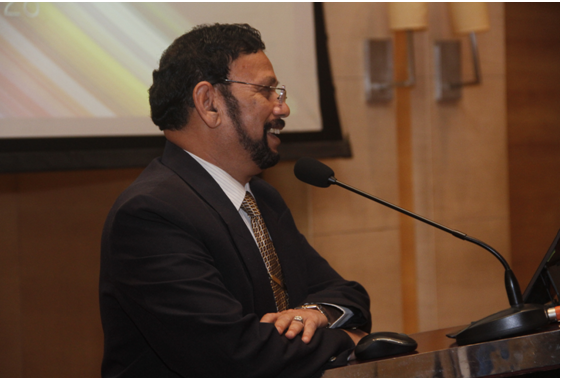 Al Hussam is a Saudi Based company predominantly operating in Hospitality management, originally known as "Aziz Khogeergroup Hotels" 45 years of experience in rendering Hajj -Umrahservices. The company has impeccable lineage coming from Abdul Aziz Khogeer Hotels Establishment. In the return for honest and reliable services and earned a spotless reputation for the company.
Al Hussam maintains its competitive edge with the services of thoroughbred professionals and world class facilities. As a company head quartered in Holy land, committed to give quality, excellence in service and comforts.
Al Hussam now is run by four of Sheikh Abdul Aziz Khogeer's sons as the board members. Headed by MazenKhogeer as chairman & CEO and managed under the direction of NabeelKhogeer, Khalid Khogeer and Mohamed Khogeer.
Al HussamCompany employs over 500 fulltime employees worldwide. The management team behind the company has selected each employee carefully to meet role of the company, which demands personnel who are committed to meet motivated, cross-cultural, efficient and well experienced.
COMPANY PROFILE
Al Hussam is a well known name in the Muslim world and is Saudi based company who were providing an exclusive and elite service to the Hajj &Umrah Pilgrims. Mr. K.A.Basheer Ahmed from Tamil Nadu who was worked as an Senior Manager in the same company since 1975 and was rendering world Class hospitality service to Pilgrims coming from European, African and South East Asian Countries for more than 5000 - 7000 pilgrims every year.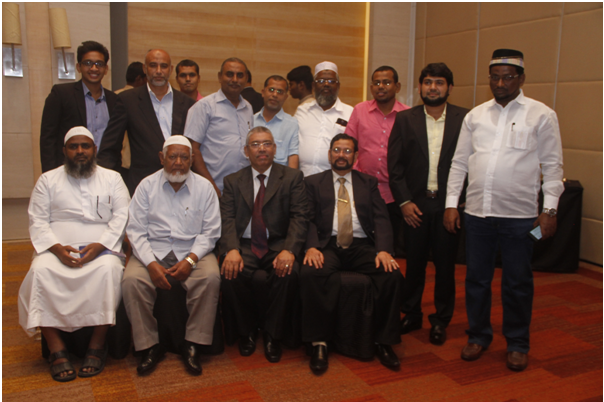 With same intention and attitude Mr. K.A.Basheer Ahmed (Chairman), Established Al Hussam Travel & Tours India (P) Ltd in the year 1998 as a Franchise of Al Hussam Co. Makkah and it was inaugurated by Mr.Mazen Khogeer (S/O Sheikh Abdul Aziz Khogeer – Founder Aziz Khogeer Group of Hotels) to provide the same class of facilities for pilgrims coming from India.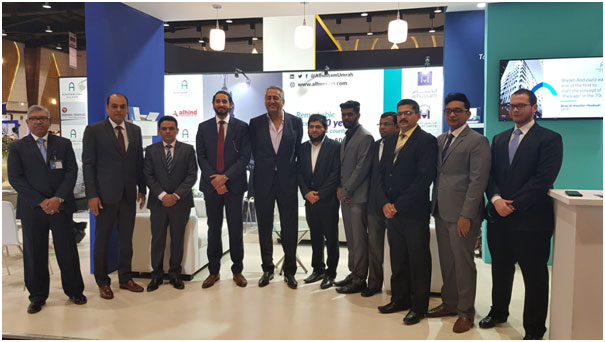 With same intention and attitude of Mr.K.A.Basheer Ahmed (Chairman), his son Mr.B.Sameer Ahmed (Managing Director) of Al Hussam Travel & Tours India (P) Ltd renderingour guest are being given the best and excellent services at all times. We are well organised, experienced & genuine tour operator. Our Excellent services & provision of top class accommodation & other facilities have attracted the elite of the Muslim Community & very many noble & high class families have become our regular guests. We have been maintaining the highest level of efficiency & promptitude.